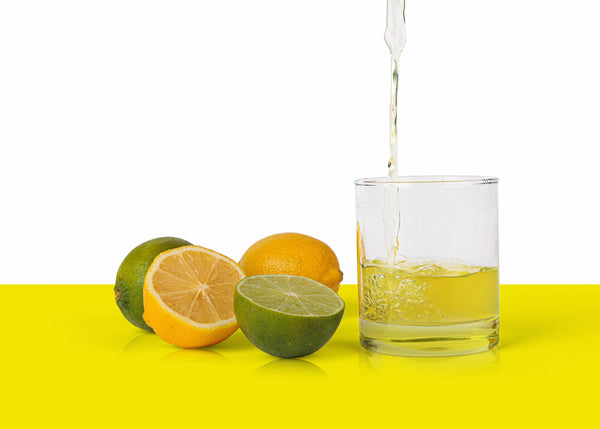 ON-THE-GO PROTEIN
OUR FAST-ACTING COLLAGEN PROTEIN + ELECTROLYTE STICK PACKS HELP YOU WITH: INJURY PREVENTION. MUSCLE RECOVERY. REHYDRATION.
CONTINUE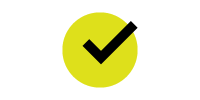 Everything you need
Convenient, on-the-go single-servings
Light, refreshing flavors
Keto and Paleo Friendly
Protein AND electrolytes for faster recovery
Made in the USA
Straightforward, high-quality ingredients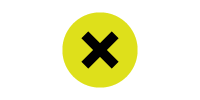 Nothing You Don't
No cumbersome containers, scoops, or shaker bottles
No thick flavors that weigh you down
No bloat from an over-serving of protein
No GI issues from common allergens associated with most proteins
No gluten or GMOs
No mysterious ingredients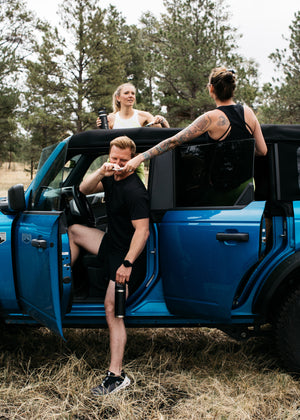 Fuel for All
NeoTEIN is the on-the-go protein inspired by a triathlete while living abroad and travling internationally while training 30+ hrs a week. If you're juggling a lot in life and have goals to reach, you're in good company.
Our Story