Convenient, foolproof, delicious
We've taken the guesswork out of protein, so you can focus on what you want to achieve. NeoTEIN is a company dedicated to providing effective recovery products that help you feel refreshed.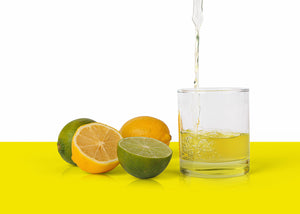 Simplicity
We'll tell it to you straight. We care about efficient protein that works with your body. Nothing more, nothing less. You can expect what you read on our labels, with no hidden additives or mystery substances.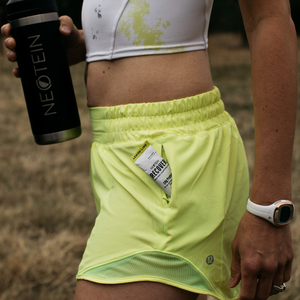 Adventure
We've removed the bulky, protein-jug-shaped obstacles for you, so you can forge your own path. Whatever your goals, whether you're going for a daily walk, running a marathon, setting new PRs, or trying a new sport, you can count on our products to support your movement. NeoTEIN is for busy people who want to live their best adventure.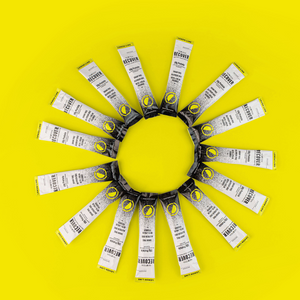 Intentionality
Intentionality is behind everything that we do, from the manufacturing and distribution of our products, to how we treat our employees, to how we engage our customers and the communities they live in. We won't always get it perfect, but we can try to do better, together.
Informed Sport Certified, Supported by research, Built to work with your body
10g of protein → to work with the amount of protein your body can absorb 
Electrolytes → to keep you hydrated 
Collagen → to support joint and bone health
Tryptophan → to fortify collagen with the essential amino acid it is missing to enable muscle growth and recovery
All in a fast dissolving powder → to keep you light on your feet for your next adventure
Made in the USA → to ensure an ethical supply chain (from boxes, to ingredients, to manufacturing and distribution)
And Informed Sport Certified → so you know that what you see is what you get